Freeze-Dried Raw Food Reviews
The food is just fantastic. Her scratching has completely stopped, her skin is way healthier, and her coat is so shiny.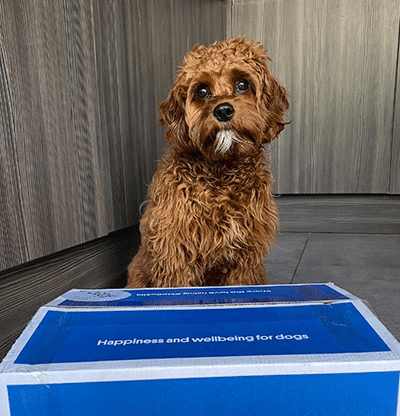 Albert has had his lunch and tea and eaten every crumb he could possibly find.
Eleanor – mum to Albert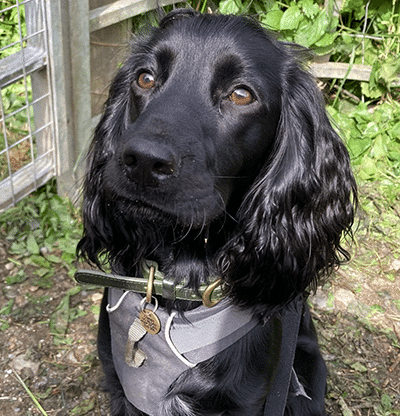 Nell really does seem to be the shiniest dog in the world thanks to the food that arrives by the boxful from @ella.co
Andrew – dad to Nell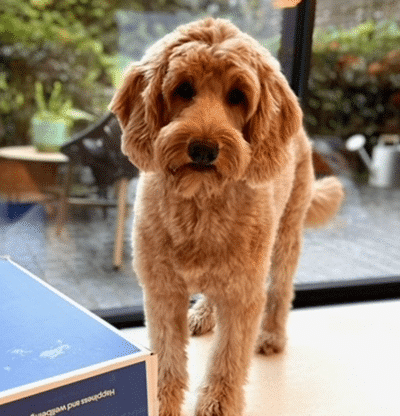 From day one she was really excited about it. Her fur is wonderful – we get lots of comments about how gorgeous her coat is. Also, the food is incredibly convenient to use.
Kristin – mum to Molly
Cold-Pressed Food Reviews
My favourite time of the month is food delivery day… @ella.co I think I may be your biggest fan!
Alicia – mum to Seymour​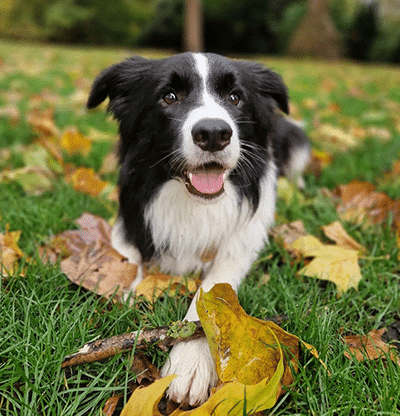 He's had great poop, lovely shiny coat, and that's very reassuring. At the same time it's UK-made, it has a wonderful dog-loving person behind it.
Kasia, mum to Mel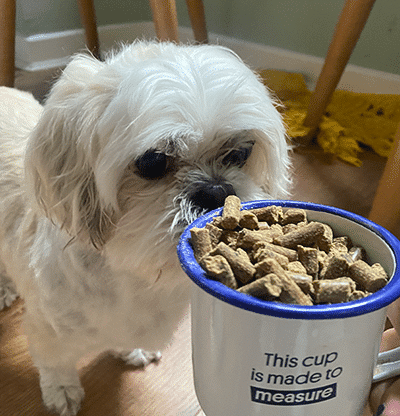 Marlow is a different dog since eating this food. His energy level is up, his coat is so shiny, and you can tell he's just happy. It's really a life-changing thing to give your dog this food.
Marianna – mum to Marlow
We've seen a difference in his behaviour, his mood has changed, his skin, coat and his teeth have improved as well!
Join The Pack With Up To 20% Off Today
My pack & I want to share the love. Tail-wagging guaranteed.