Freeze-Dried Raw Food
Freeze-drying removes water from the natural ingredients, creating a room temperature stable, microbiologically raw nugget.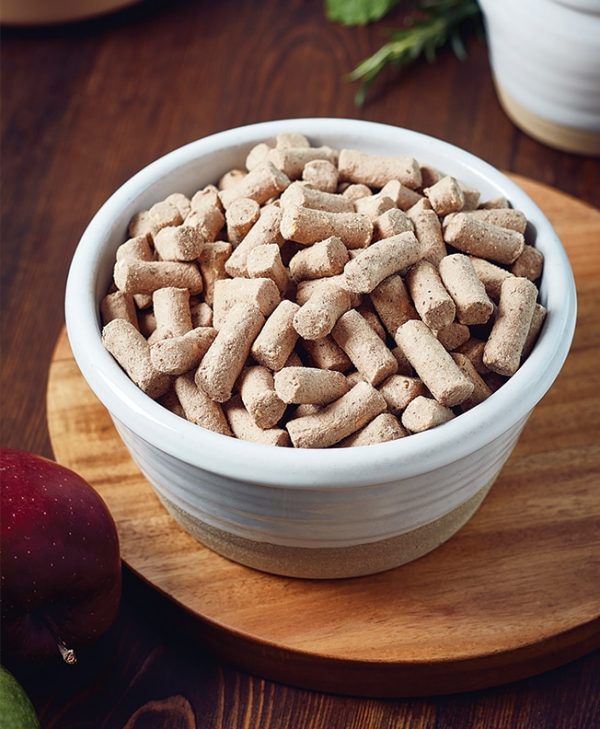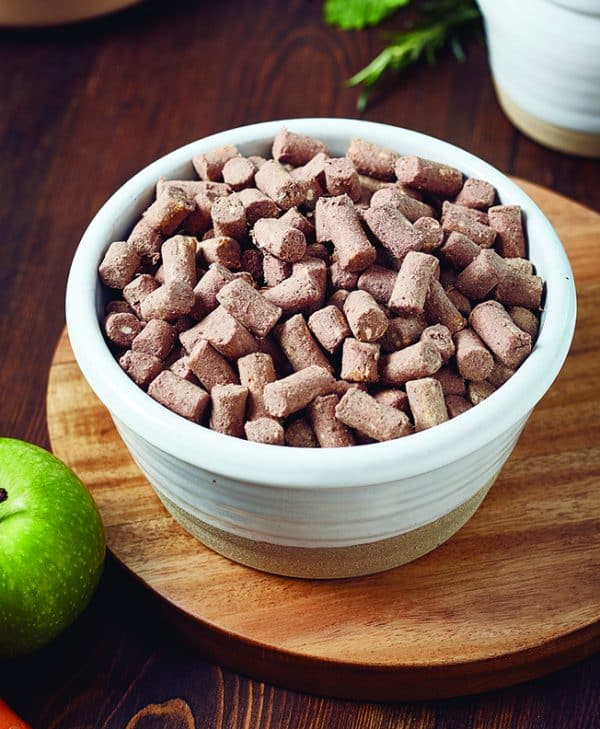 Free-run chicken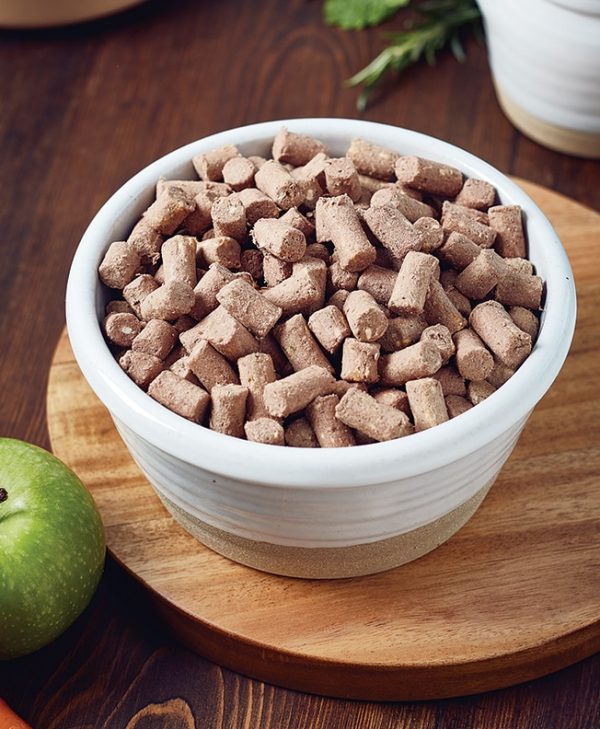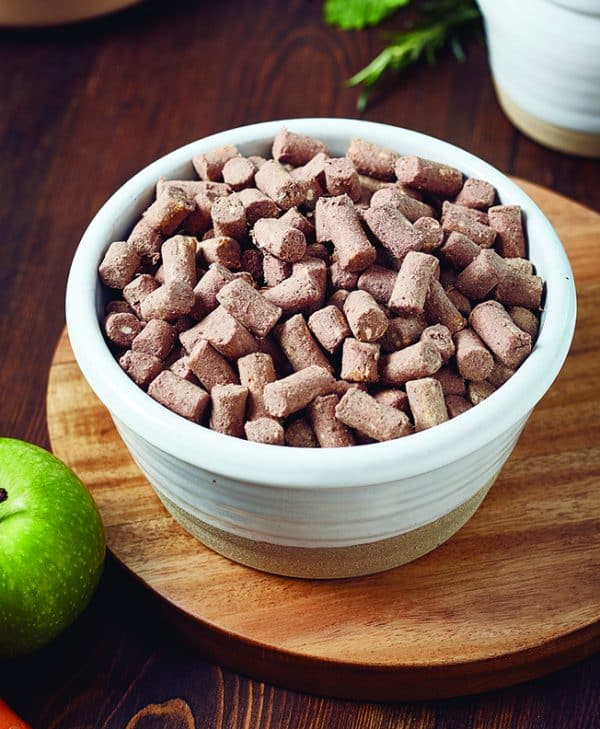 Grass-fed beef
Cold-Pressed Food
Cold-pressing gently presses natural ingredients at low temperatures to retain their nutritional value.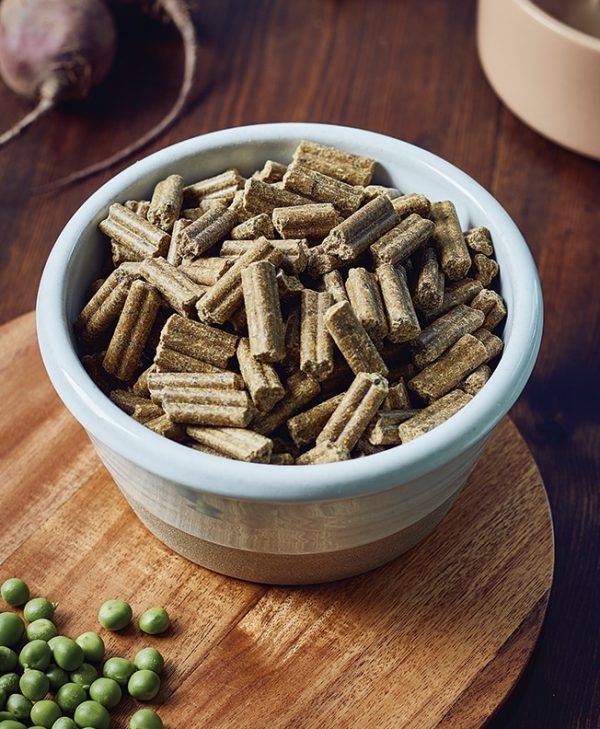 Ocean fish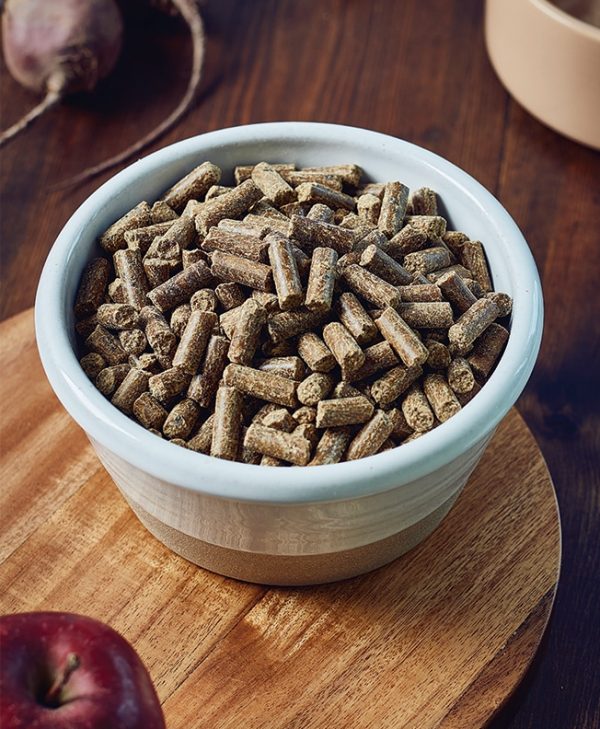 Free-run chicken
Air-Dried Treats
James' irresistible air-dried dog treats, deliciously healthy and handmade in the UK.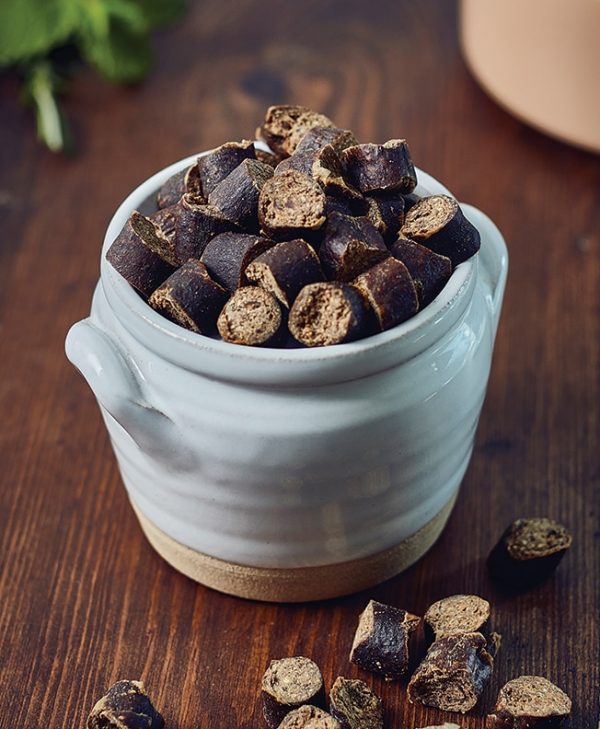 Chicken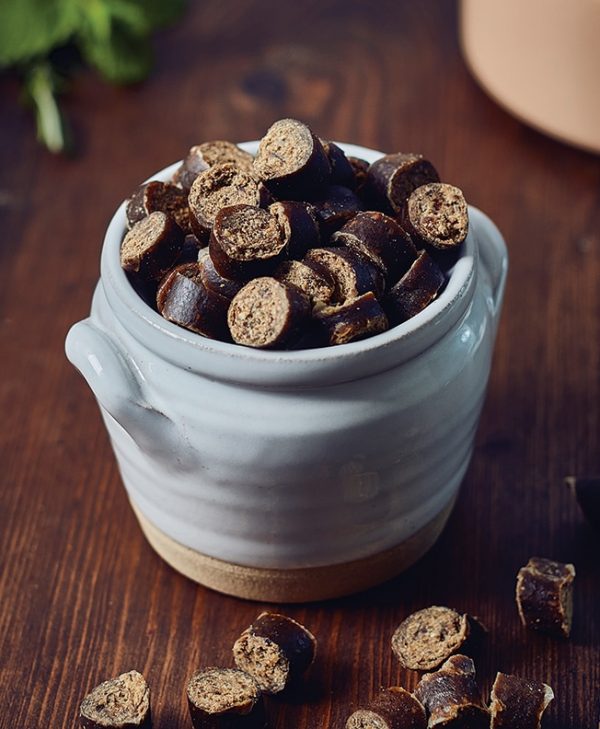 Game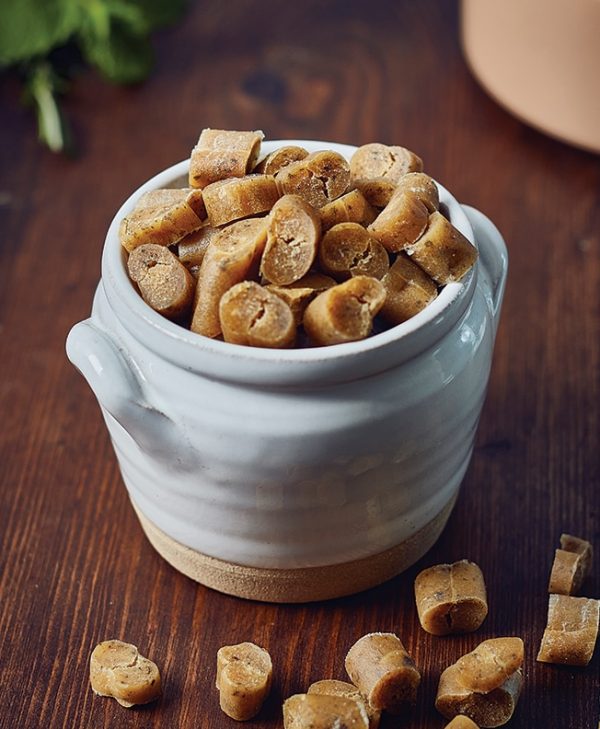 Fish
Extras
All the essentials to help make your life a little bit easier, and more sustainable.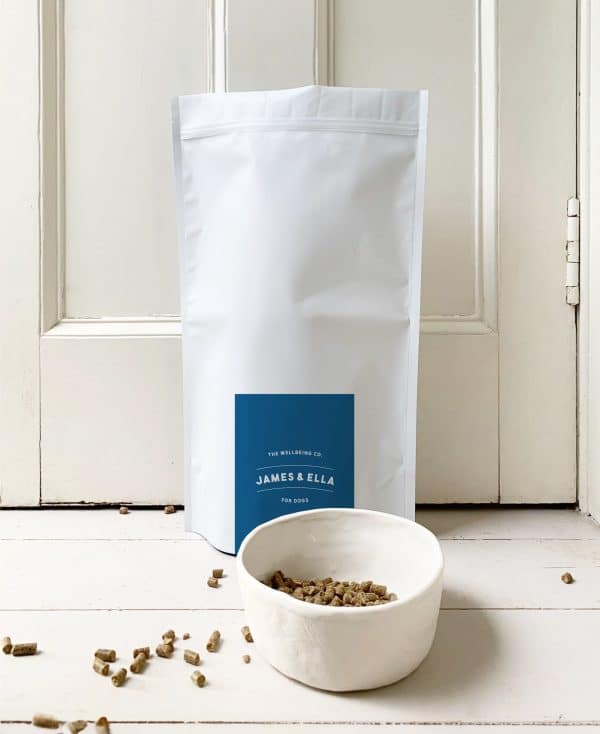 Free with every food purchase
Reusable Storage Bag
£4.99
Free with your monthly plan
Enamel Measuring Mug
£9.99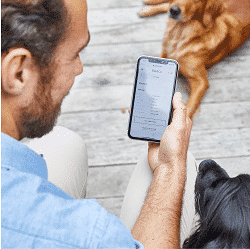 Fill in your dog's name, age and weight and we'll create a perfectly portioned plan.
We'll deliver your dog's delicious food on a schedule that works for you. Subscriptions include 20% off every order, free gifts and free delivery!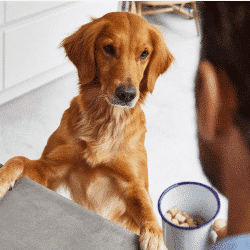 Enjoy your easy-to-manage monthly plan. Change, pause or cancel anytime, no commitment!
Your cart is empty
Start diggin' around...
Shop Now