Our convenient raw dog food contains ingredients dogs are born to thrive on – proudly made in our own UK-based kitchens.
I'm on a mission to make all dogs' lives as happy and as healthy as they make ours – starting with the food they eat.
Meet Our Trail-Blazing
Food Ranges
Did you know high temperatures destroy the natural proteins and nutrients in your dog's food?
So, we're embracing the cold…
Shelf-stable raw meals, freeze-dried for convenience. No refrigeration required.
The easiest way to add a raw boost to your dog's diet – for better taste and premium raw nutrition.
Nutrient-dense food, with natural proteins, oils and botanicals.
Irresistible air-dried bites, 100% natural and locally-sourced.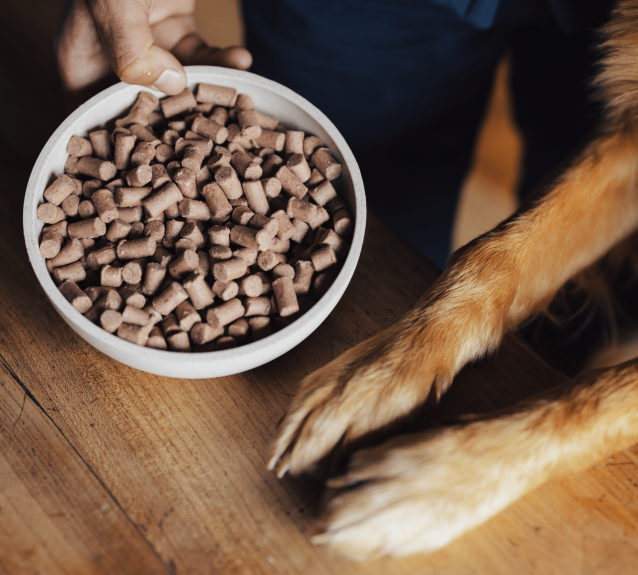 When it comes to your dog's diet, it can be hard to balance complete nutritious value with convenience.
That's what spurred us on to explore different methods of preparing your dog's food – ensuring it offers all the goodness of raw, without the hassle of cold storage!
First-to-market in the UK, we are continually pioneering new freeze-drying and cold-pressing methods in our very own kitchens.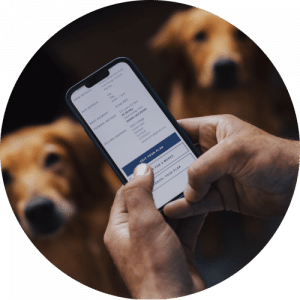 Fill in your dog's name, age and weight and we'll create a perfectly portioned plan.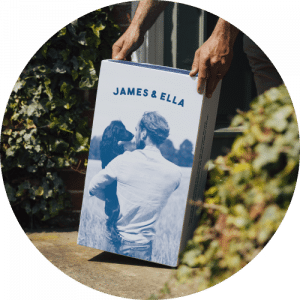 We'll deliver your dog's delicious food on a schedule that works for you. Subscriptions include up to 20% off every order, free gifts and free delivery!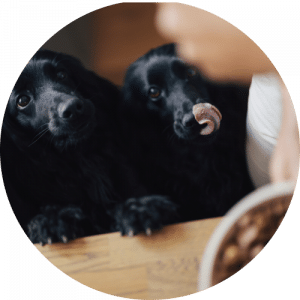 Enjoy your easy-to-manage monthly plan. Change flavours, delay your order, or cancel anytime, no commitment!
We believe that dogs deserve the same human-
grade ingredients that you put on your plate.
No preservatives, no fillers, nothing artificial.
James' Guide to
Good Dogs
Follow James as he shares with us what his dogs have taught him over the years.
My pack & I want to share the love.
Tail-wagging guaranteed.