Air-Dried Treats Turkey & Cranberry
£6.50
Deliciously healthy, air-dried rewards developed by James Middleton, just for your dog this Christmas! Packed with only 100% natural, human-grade and locally sourced ingredients, these turkey and cranberry treats are the perfect reward for your dog this festive season.
---
60% turkey, 40% fruit, veg + superfoods
Suitable for puppies
What are air-dried treats?
Air-drying works by gently removing the moisture from the raw ingredients, preserving the natural nutrients, and producing deliciously nutrient-dense treats.
What are the benefits of feeding air-dried treats?
James & Ella's air-dried treats are extremely nutrient dense, which is what makes them so delicious. This means they're the perfect high-value reward, which makes training much easier!
Suitable for all life stages
Human grade
Gluten & grain free
Made in the UK
Our Ingredients
Air-Dried Turkey & Cranberry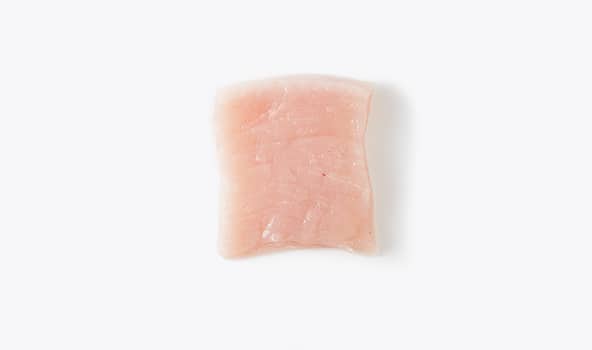 Turkey
Our free-range turkey is lean, high in protein, and rich in essential nutrients such as B vitamins and Glucosamine, supporting overall health, joint function, and digestion.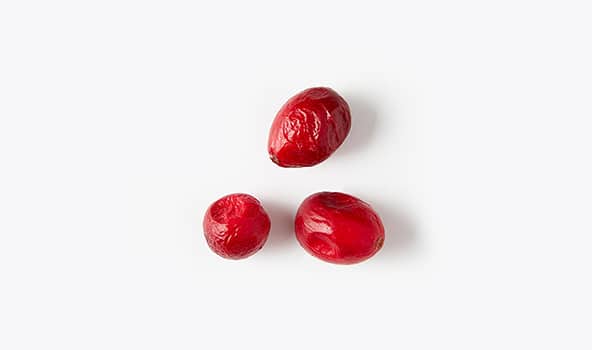 Cranberries
Cranberries not only go a long way to improve your dog's urinary health, they're also a rich antioxidant that may help reduce the risk of cancer.​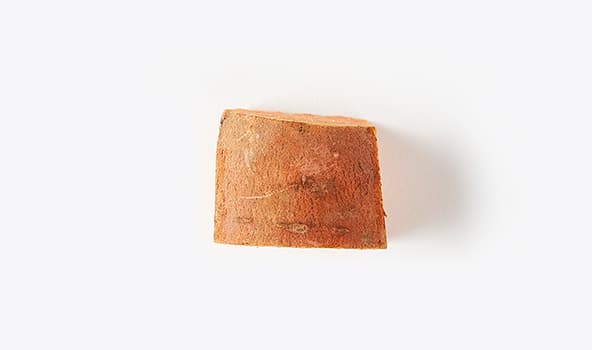 Sweet potato
Sweet potatoes are high in fibre, making them a great addition your dog's digestive health. They're also low in fat and contain vitamins C, B6, and manganese, which dogs need to produce energy.​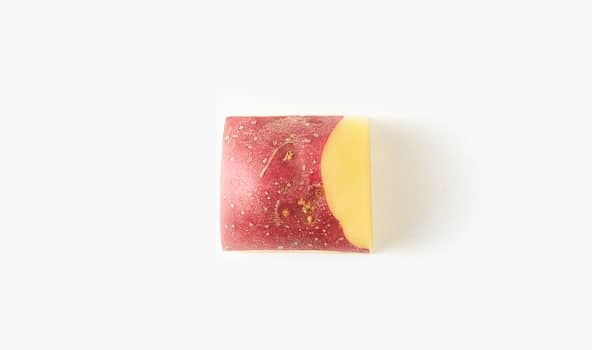 Potato
Potatoes are a rich source of vitamin C, vitamin B6, iron, and magnesium, which are beneficial for nervous and immune systems.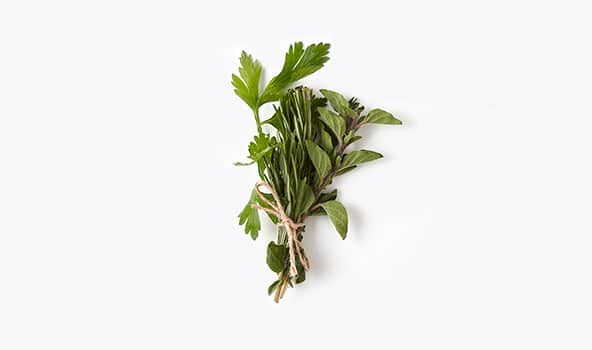 Herbs & minerals
The invigorating blend of Thyme and Parsley has been expertly crafted to calm your dog and entice their taste buds.​
NUTRITIONAL INFORMATION
Composition: Red Tractor Approved Turkey 60%, Sweet Potato, Potato, Glycerol (7%), Cranberries (1.5%), Minerals
Analytical constituents: Crude Protein 22.3%, Crude Fat 12.3%, Crude Fibre 1.8%, Crude Ash 3.4%, Moisture 20.5%. Metabolisable energy 328kcal/100g
Make The Most Of Your Training Treats
Our unique meaty treats are the perfect, high value and healthy reward for your dog. Looking for training advice? Check out James' Guide to Good Dogs with his quick and easy Instagram tutorials!
Meet Our Trailblazing Food Range
Did you know extreme heat strips your dog's food of its natural nutrients and flavour? That's why we're embracing the cold…
Your Questions, Answered
What is air-drying?
Air-drying works by gently removing the moisture from the raw ingredients. Preserving the natural nutrients, and producing extremely nutrient-dense, delicious high-value rewards for your dog!
How many calories are in James' Treats?
Below is how many calories are in each (single) treat: Air-Dried Turkey & Cranberry: 8.2 kcal *The weight and size of each treat may vary, estimate given at approximately 2.5g per treat
Can I add treats to my subscription?
Yes! Please contact us at james@ella.co and a member of the team will be more than happy to help. All treats added to food subscriptions come with 20% off!